Create and grow your
unique web app today
Designing the Web, Crafting Your Vision
Designed to your specification
We work with you to design an application that suits your needs.
Hosting included
Hosting, domain and SSL certifications all included in package
Updates and modifications
Ongoing updates and modifications to your system even after completion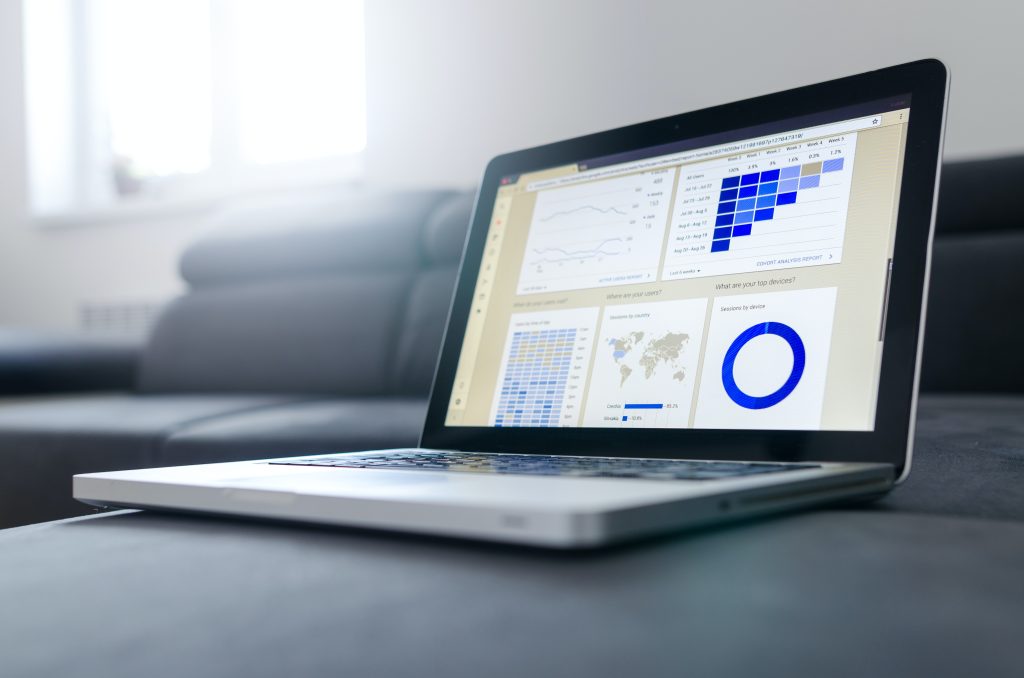 Web System CRM
A system for managing customer interactions and data to enhance relationships, streamline communication, and drive business growth and satisfaction.
Entry and Results
Take entries for your sporting events and produce online LIVE results at the touch of a button.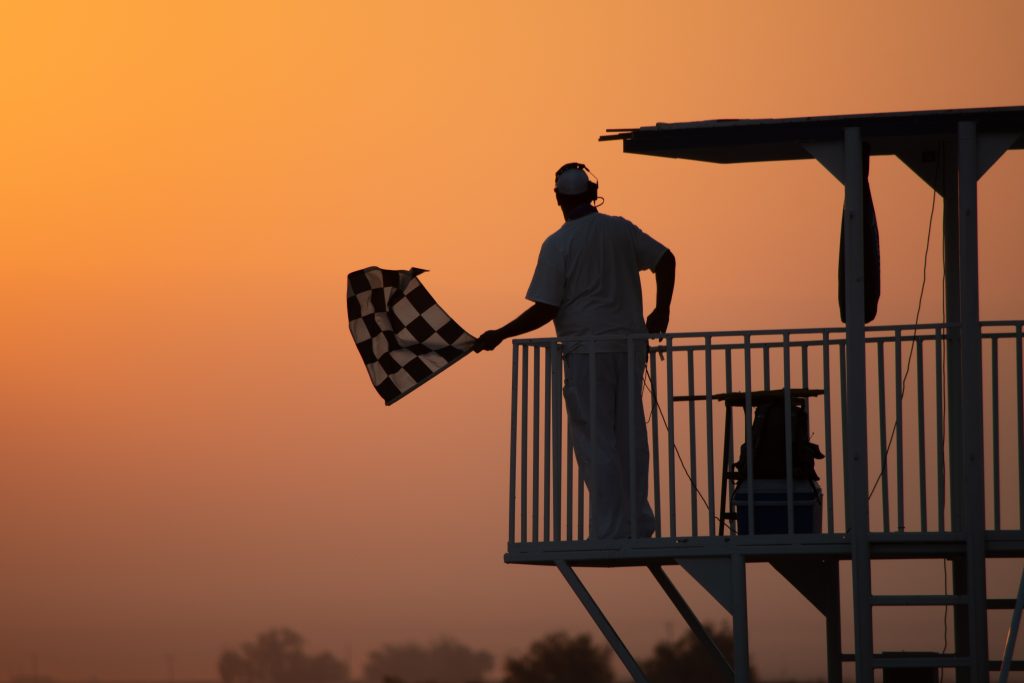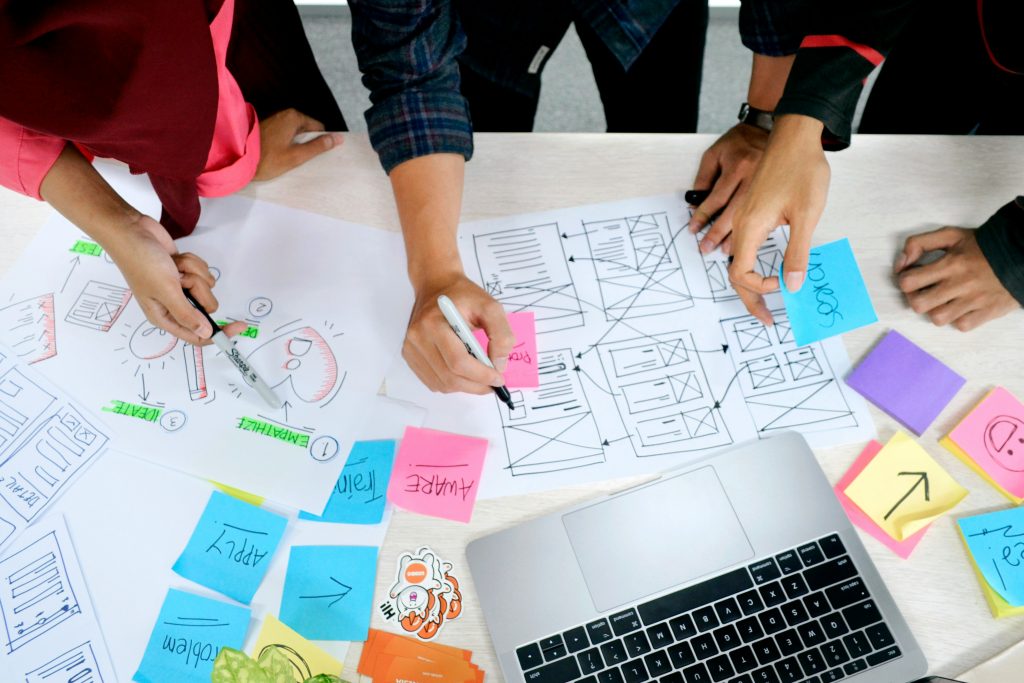 Bespoke Design
Online, database driven systems to manage information securely while allowing dedicated personnel access to view and update records.

"The Stopastride live results system revolutionised the way we produce results and saved our club time and money"
JANET M

"Richard created an online database for our organisation. We can easily track and update our members."
WILLIE E

"After hearing about the entry and results system we made the move to the digital system and haven't looked back!"
SEAN N
Let's work together on your
next web project